Season 1: North State Issues Live
Hosted by longtime Northern California journalist, Lorraine Dechter, North State Issues allows viewers to call in and ask questions concerning a specific topic. The program is broadcast quarterly throughout the year.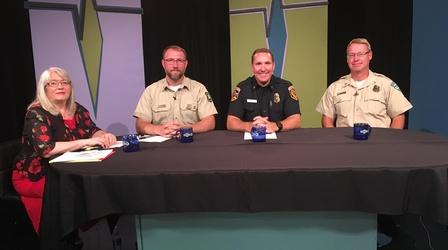 A conversation with three fire chiefs from BLM, Forest Service, and Cal Fire.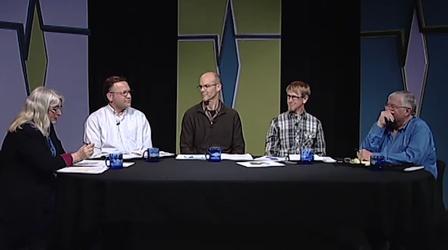 Guests discuss water rights now that California's drought has ended.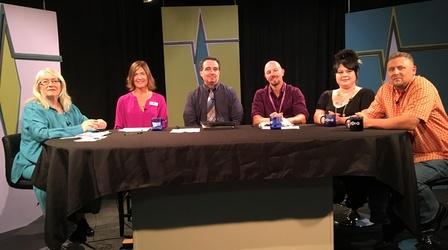 Guests talk about substance abuse in Northern California.