Season 2018: Big Education Event 2018
Each year as the school year starts to wind to a close it is our honor to recognize the teachers, support staff and students who have given of themselves to make their schools and communities a better place. Each honoree was nominated by their school in the fall and then a committee of community members selects our 15 subjects. Prepare to be inspired by their stories.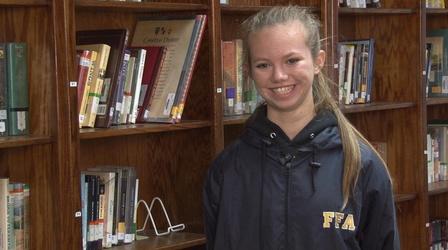 Meet five inspiring student leaders.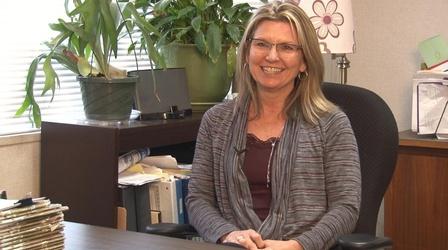 Meet five amazing women working behind the scenes in our schools.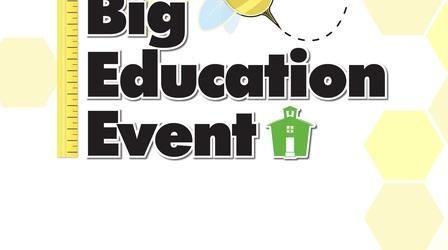 Travel with us to five classrooms throughout Northern California.